Get an email if I post a YouTube video, a blog post, or if I just want to say hello to you 🙂.

Unsubscribe whenever.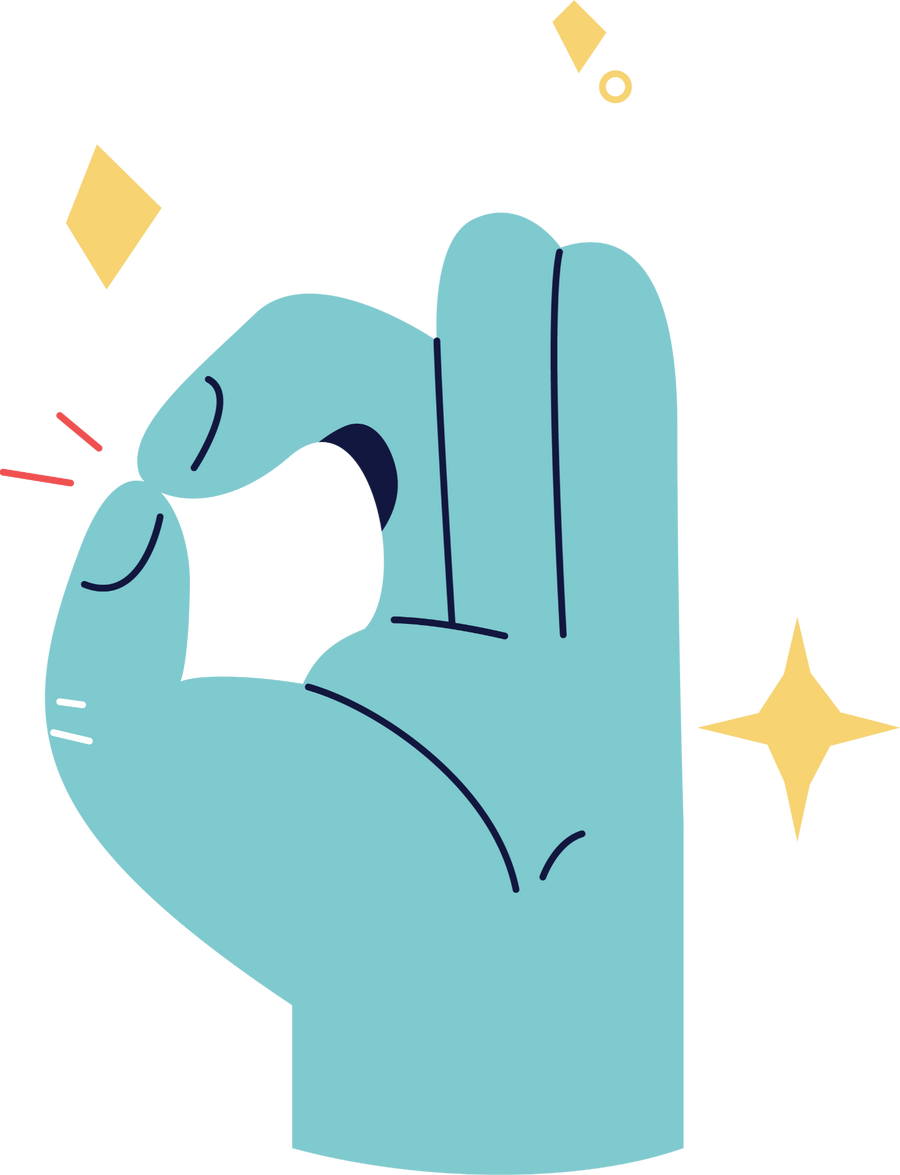 You have successfully subscribed to Connor Hatch's newsletter. Thank you. Check out my blog.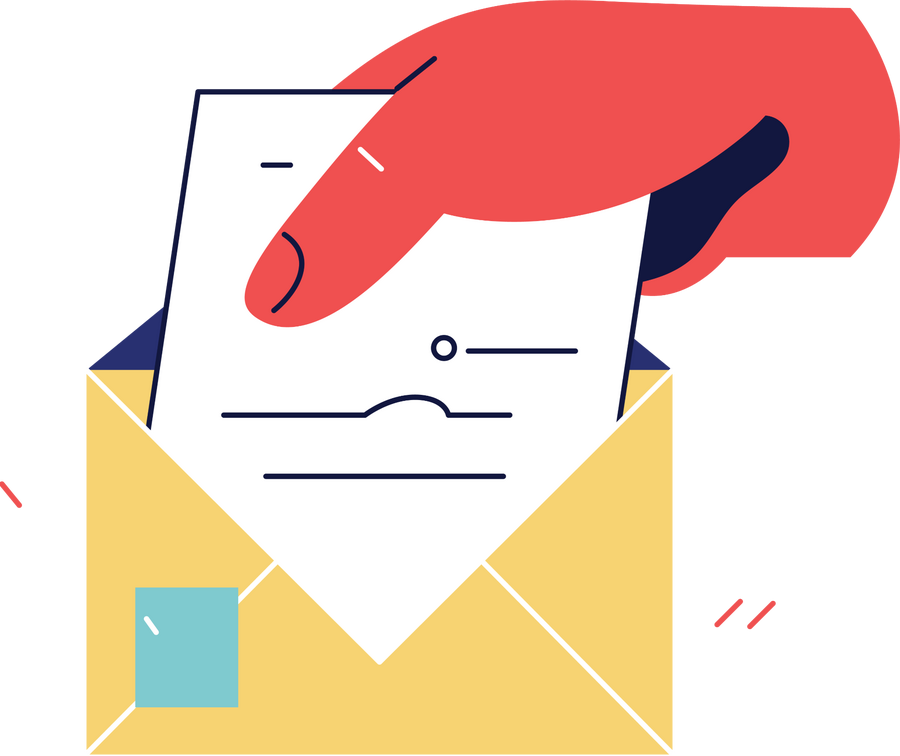 Please check your email for a confirmation message from [email protected]

Click the link in the email to confirm your subscription to my newsletter.

If you cannot find the email in your inbox, check your spam folder. If you still cannot find the email, try to subscribe again.